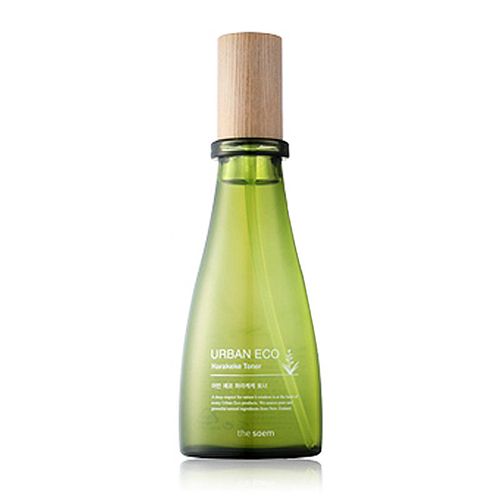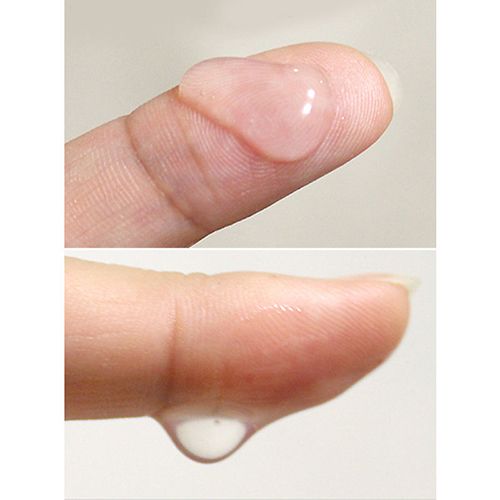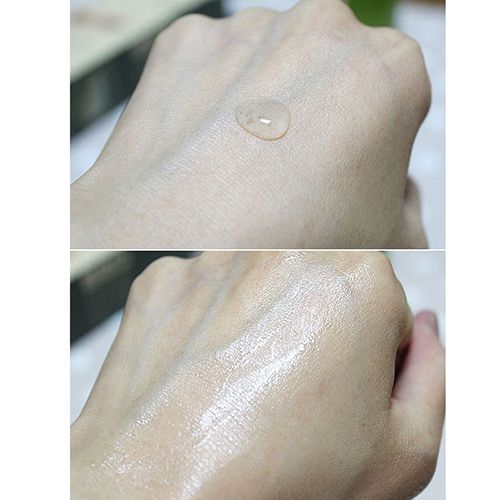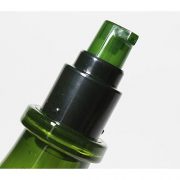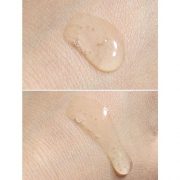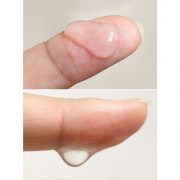 Urban Eco Harakeke Toner 180ml Made In Korea
$14.45
Description
Additional information
Reviews (0)
Description
[THE SAEM] Urban Eco Harakeke Toner 180ml / Gel texture / Korea cosmetic
Feature
1. Instead of filtered water, it is replaced with 100% Harakeke extracted water
2. Harakeke toner in Gel texture.
3. Skin's elasticity and moisture level improving toner.
4. All-day-long hydrating and brightening toner.
Volume
180ml
How to use
1. After facial wash, release appropriate amount of toner and spread gently till it is penetrated.
2. Apply cream as massaging following skin texture gently.